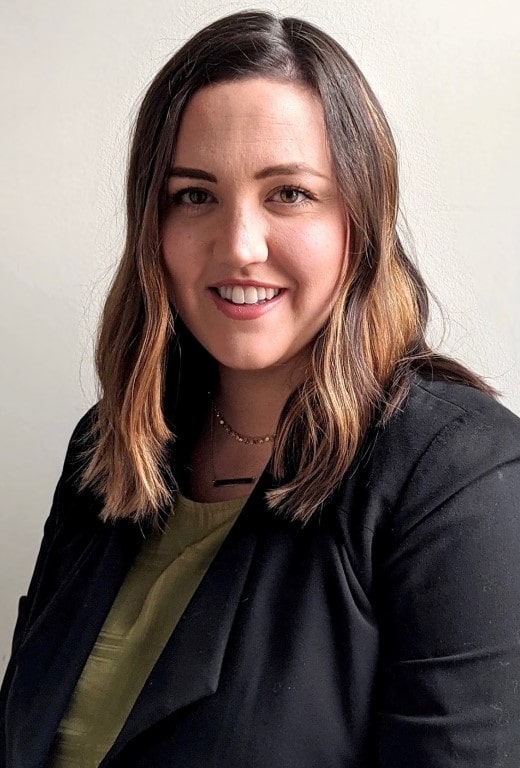 Dedicated to Patient Education & Care

I believe that patient education is the most important aspect of my job. Although I love the hands on skills and artistry involved in my work, my goal is always to educate my patients on the significance of preventative care. I place a strong emphasis on oral health education and at home maintenance to allow patient's to play an active role in their treatment plan.
I enjoy the opportunity to form meaningful relationships with my patients and always aim to provide a comfortable experience. I know that my personal mission aligns with that of My Best Smile's and I am very grateful to join their team.

Professional Affiliations
Commitment to Continuing Education
I believe that learning no matter the subject is important for my growth as a dentist as well as a person. I listen and attend lectures throughout the year to learn about new areas of care and to stay current in routine knowledge.
Studying the latest developments in professional publications helps me provide the most comprehensive care I can for patients and allows me to treat the whole person with confidence. I am a part of an amazing network of colleagues where we meet to share our successful cases in order to learn and apply new skills and principles in our own offices.
Personal Life & Community
I grew up in the Poconos and earned my bachelors of science degree in biochemistry and molecular biology at Messiah College. I moved across the state to Pittsburgh to attend the University of Pittsburgh School of Dental Medicine.
During dental school I met my husband and we married shortly after graduation. We set down roots in Pittsburgh and now have two young children, Emilia and Julian. When we are not working we like to be outdoors as much as possible. We enjoy skiing, camping, and hiking with our kids and Australian Shepard Molly. We also love traveling to visit our friends and family spread throughout the country.
I have had the unique experience to have spent the last three years working for an in-school program providing dental care for students in under-served areas of western Pennsylvania. Aside from the treatment I provided I had the chance to help kids form a life long positive association with the dentist and oral health. This opportunity allowed me to use my skills to participate in the community in a way that I will always cherish as invaluable. I hope to continue to give back in a similar way throughout my career.