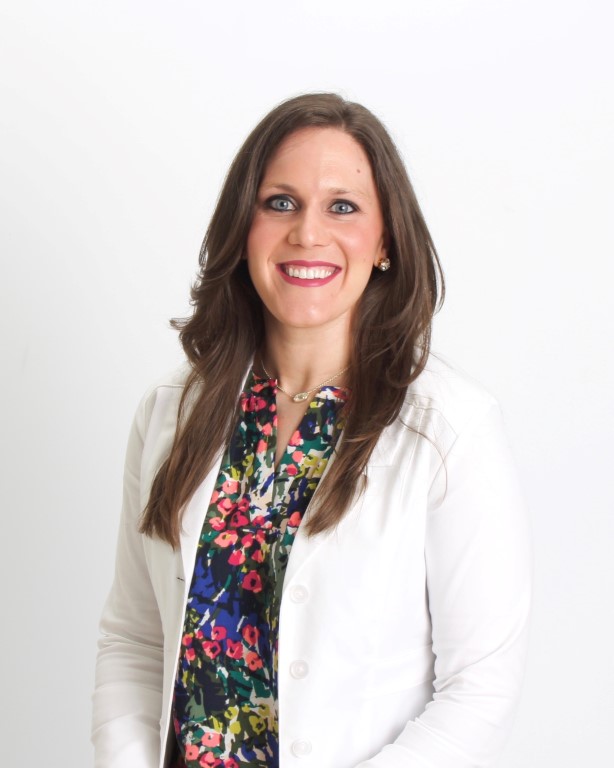 Passion for Patient Care
I am passionate about providing quality, ethical dental care for my community. I enjoy providing comprehensive treatment for patients of all ages, utilizing all facets of dentistry. The aspects of dentistry that I love the most are the opportunities to cultivate long term relationships with patients and to leave them a bit better than they were before.
I am thrilled to share my passion for dentistry and desire to provide superior patient care by being a member of the team at My Best Smile.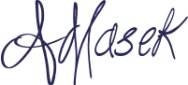 Professional Affiliations
Commitment to Continuing Education
I am passionate about lifelong learning and am committed to continued education. I am actively involved in the ADA and local dental societies, while also regularly attending dental continuing education courses.
As a member of the American Academy of Facial Esthetics, I participate in regularly scheduled training and lectures. As a lifelong student, there is always an opportunity for growth and development.
Personal Life & Community
I was born and raised in Erie, Pennsylvania. I earned a bachelor's of Science degree in Life Science, with a minor in Business Administration from Penn State University. I earned my doctorate of Dental Medicine from the University of Pittsburgh School of Dental Medicine. I then went on to complete a one-year General Practice Residency at the Veteran's Affairs Hospital of Milwaukee. After completion of my post-graduate residency, I lived and practiced in Milwaukee for a few years before returning to Pittsburgh in 2018. I am delighted to be back in Pittsburgh and serving the community I love so much.
Outside of dentistry, I enjoy staying active and exploring the city of Pittsburgh. I am an avid sports enthusiast, and my favorite activities include swimming, golfing, running, skiing, paddle boarding and hiking. When I am not out adventuring, I love staying in with a good book and cooking a new recipe. A self-acclaimed foodie, trying out new local restaurants and breweries has become one of my favorite hobbies.
Last, but not least, I am passionate about travelling. I feel that it is important to experience other places and cultures whenever I can, whether it is across the state or across the world. While I do experience wanderlust, my heart is in Pittsburgh, Pennsylvania. I love to participate in local Pittsburgh events. I believe in the importance of volunteering, giving back and being involved in my community.